Arnold Newman Lecture Series: David Hilliard, Smith Galtney, Arno Minkkinen
July 24 @ 7:00 pm

-

9:00 pm

Free
Join Maine Media for two back-to-back lectures: photographer David Hilliard & writer Smith Galtney, then photographer Arno Rafael Minkkinen.
Join us for the next event in our 2023 Arnold Newman Lecture Series! We'll kick off the evening with beloved photographer David Hilliard and celebrated writer Smith Galtney, followed by a talk by photography legend Arno Rafael Minkkinen
The event is free and open to the public. Parking is available on campus.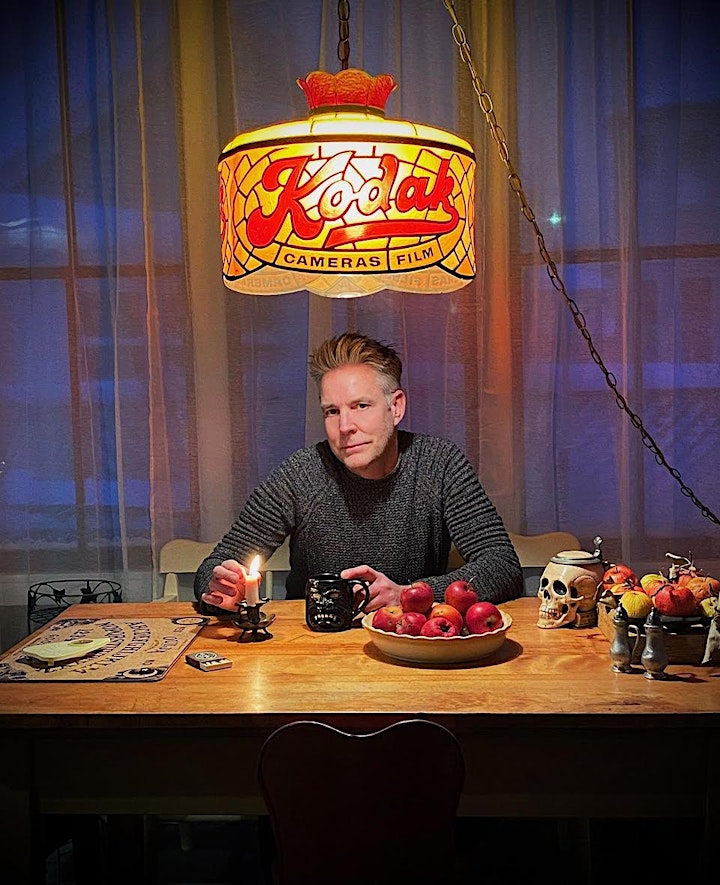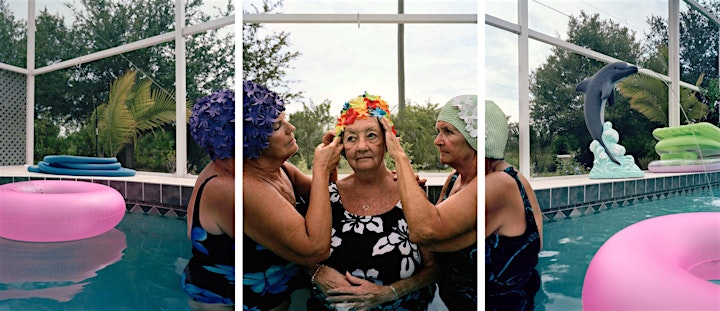 David Hilliard creates large-scale multi-paneled color photographs, often based on his life or the lives of people around him. His panoramas direct the viewer's gaze across the image surface allowing narrative, time and space to unfold. He currently teaches in Boston at the Massachusetts College of Art & Design and Lesley Art + Design. He also leads photography workshops throughout the country. David exhibits his photographs both nationally and internationally and has been the recipient of numerous awards such as the Fulbright Grant and Guggenheim Fellowship. His photographs can be found in many important collections including the Whitney Museum of American art in New York, the Museum of Fine Arts Boston, the Museum of Contemporary Art in Los Angeles and the Philadelphia Museum of Art.
Smith and David will be on campus teaching Pictures and Words the week of this lecture (JUL 24–28).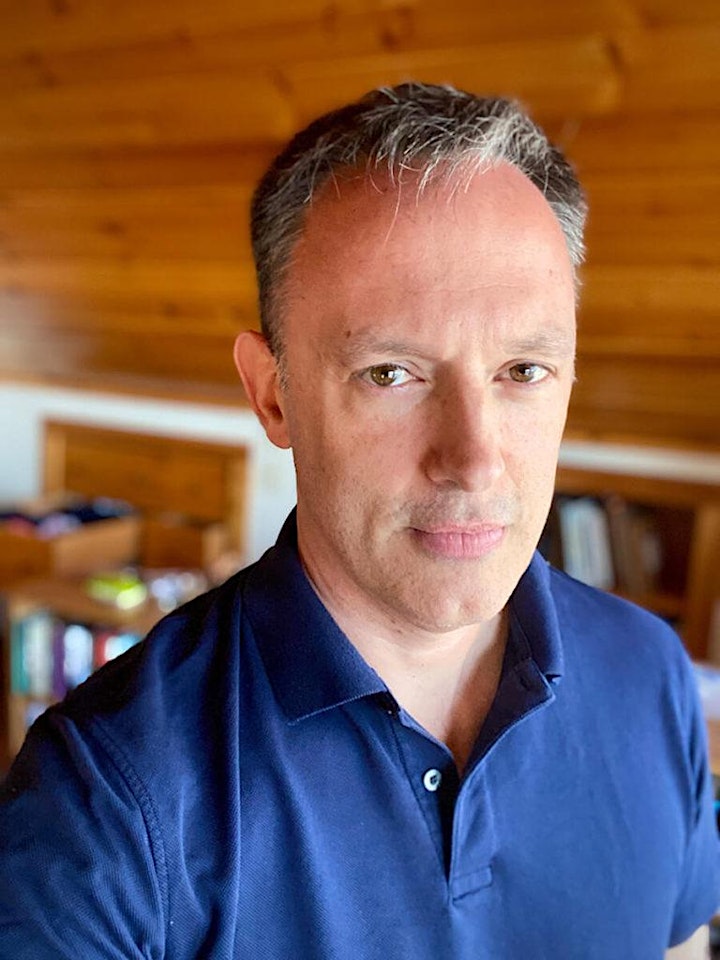 Smith Galtney is a Maine-based photographer, writer, and documentarian. A storyteller at heart, his work – a mix of autobiography and fiction – concerns experience, the things we gain and lose as we grow older, the way our pasts keep unfolding and revealing themselves. He's a graduate of the General Studies program at the International Center of Photography and an alumnus of the Salt Institute for Documentary Studies. A longtime journalist, his writing has appeared in The New York Times, GQ, Rolling Stone, Time Out New York, The Village Voice and NPR.
Smith and David will be on campus teaching Pictures and Words the week of this lecture (JUL 24–28).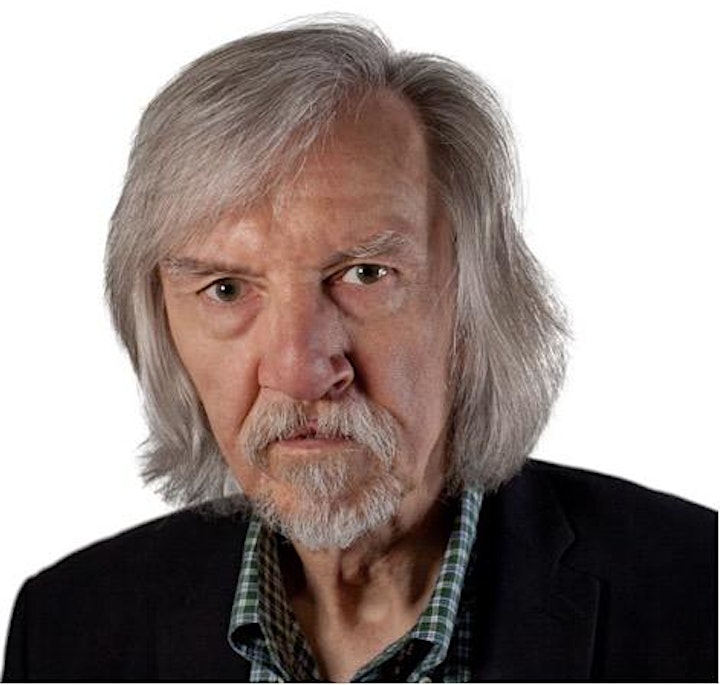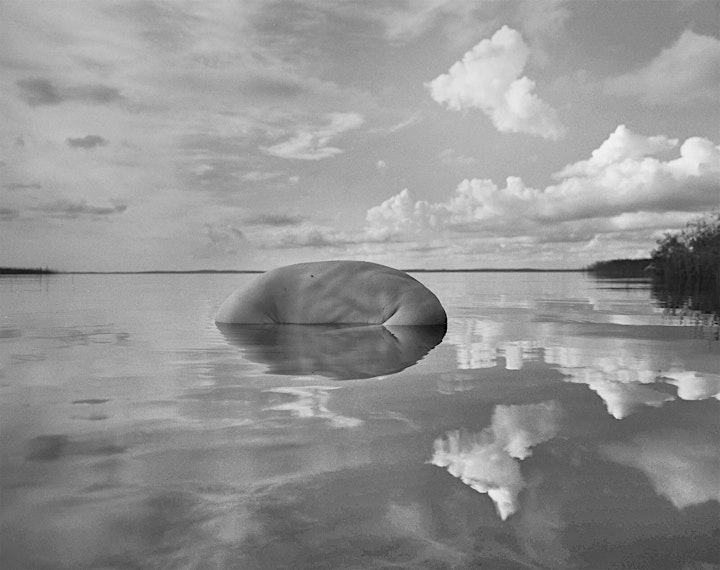 Arno Rafael Minkkinen is a Finnish American photographer, essayist, curator, and Professor Emeritus at the University of Massachusetts Lowell as well as docent at Aalto University in Helsinki, Finland. A graduate student of Harry Callahan and Aaron Siskind at Rhode Island School of Design, Minkkinen obtained his MFA in 1974. Returning from two years of teaching in Finland, he was soon hired as Assistant Professor at MIT's Creative Photography Lab, from 1977 to 1981, teaching and curating, together with Starr Ockenga, monthly exhibitions and lecture series at the lab's gallery, as well as developing a Master of Science in Visual Studies program.
Arno will be on campus teaching Going the Distance the week of this lecture (JUL 24–28).