Arnold Newman Lecture Series: Arthur Meyerson & Sam Abell
July 10 @ 7:00 pm

-

8:30 pm

Free
Join Maine Media for two back-to-back lectures with photographers Arthur Meyerson and Sam Abell.
Join us for the next event in our 2023 Arnold Newman Lecture Series! Photographers Arthur Meyerson and Sam Abell will each share their work, speak about their photographic process, and answer questions from the audience.
The event is free and open to the public. Parking is available on campus.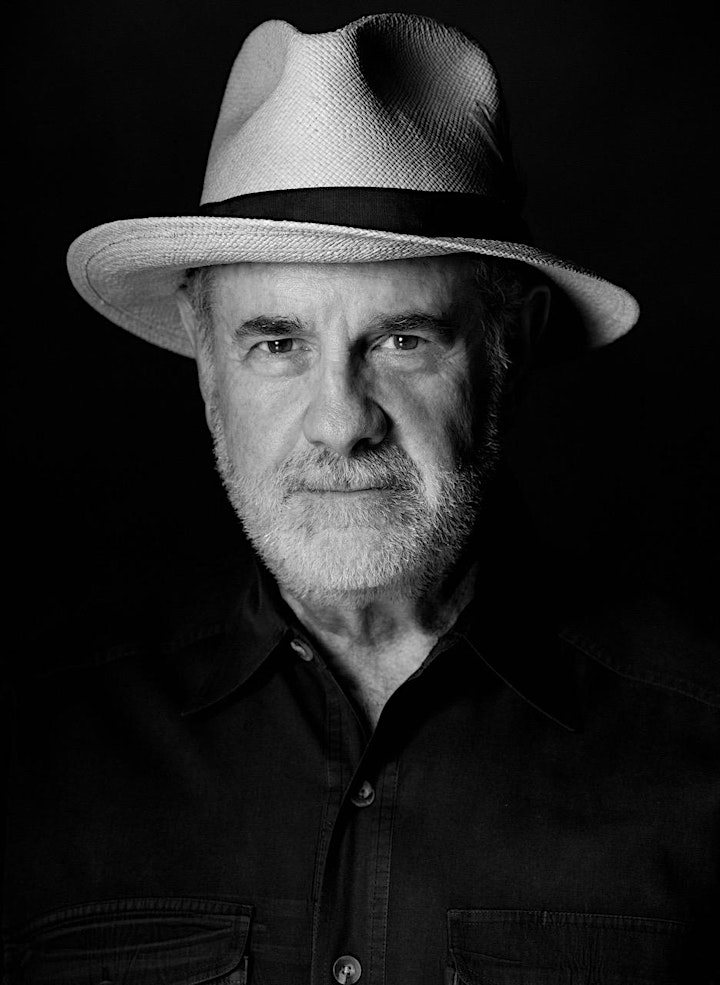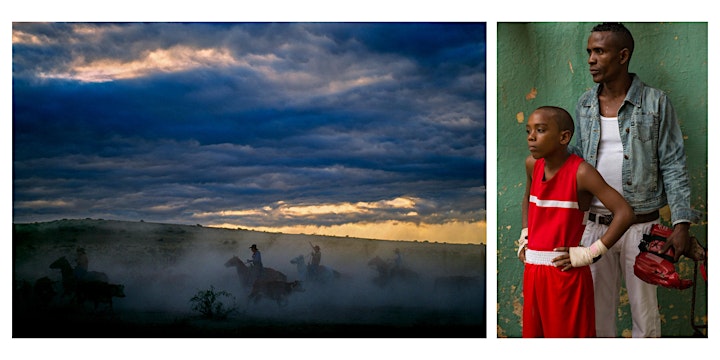 Arthur Meyerson is recognized as one of America's finest color photographers and a highly sought after workshop instructor. He has travelled throughout the world and all seven continents photographing for advertising, corporate and editorial clients. He is a three-time winner of Adweek's Southwest Photographer of the Year award, as well as being named one of the 30 best advertising photographers by American Photo. In 1999, Arthur was honored by Nikon's illustrious Legends Behind the Lens series. His photographs are exhibited internationally, appear in numerous publications and are part of several permanent museum collections. Arthur's highly acclaimed book, The Color of Light was published in 2012 and his latest book, The Journey was released in 2017 to much praise. He has taught at the Workshops for over 10 years.
Arthur will be on campus teaching The Color of Light the week of this lecture (JUL 10–14)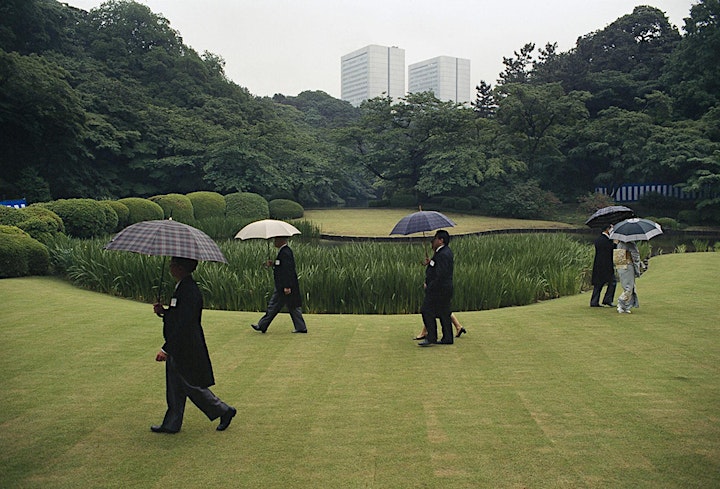 Sam Abell is one of the most experienced and accomplished teachers and photographers in the field today. From 1970 to 2005, Sam worked for National Geographic as a contract and staff photographer and as a Photographer in Residence. In 1990, his work was the subject of a one-person exhibition at the International Center of Photography in New York. Accompanying the exhibit was a mid-career retrospective monograph titled, Stay This Moment. Since then he has published three collections of his work: Seeing Gardens, Sam Abell: The Photographic Life, and, most recently, The Life of a Photograph. In addition, Sam maintains a career as a writer, teacher, and lecturer on photography.
Sam will be on campus teaching Moving Forward in Photography the week of this lecture (JUL 10–14).