Arnold Newman Lecture Series: Sean Kernan & Aline Smithson
August 1 @ 7:00 pm

-

8:30 pm

Free
Join Maine Media for two back-to-back lectures with photographers and instructors Sean Kernan and Aline Smithson
Join us for the next event in our 2023 Arnold Newman Lecture Series! Continuing with our rockstar photography faculty, this evening's lecture features Sean Kernan and Aline Smithson speaking about their work and answering questions from the audience.
The event is free and open to the public. Parking is available on campus.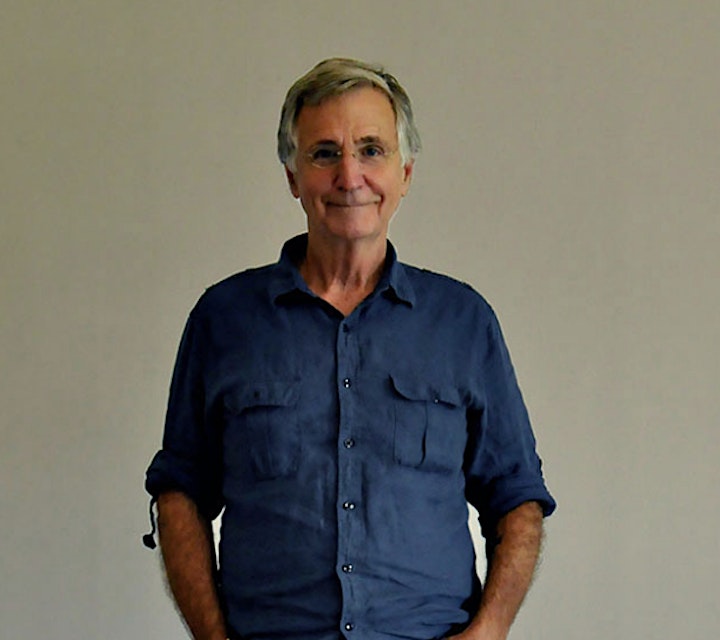 Sean Kernan is a widely-exhibited photographer, writer, film maker and teacher, and has focused deeply on an exploration of creativity in our photography and lives. He is the author of The Secret Books (with Jorge Luis Borges), Among Trees (with Anthony Doerr), Darrell Petit: In Stone, and Looking Into the Light, which explores creativity and photography. In recent years he has made several award-winning films, and his photography has been exhibited and published in France, Mexico, Egypt, Greece, China, Italy, Switzerland, Iran, Korea, and across the U.S. He has also collaborated with the dance company of choreographer Alison Chase on a theater/dance/multimedia work, Drowned that premiered at MASS MoCA. Clients include AT&T, Knoll, GE, Pratt and Whitney, New York Times, Smithsonian, Bloomberg, Harvard.
Sean will be on campus teaching A Piece of Work the week of this lecture (JUL 31–AUG 4).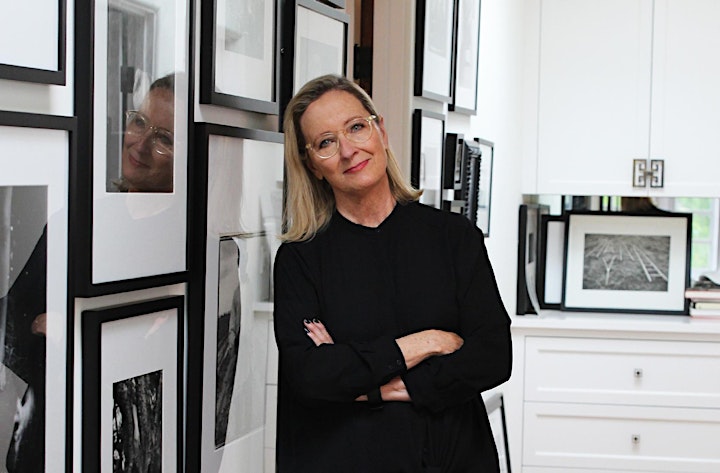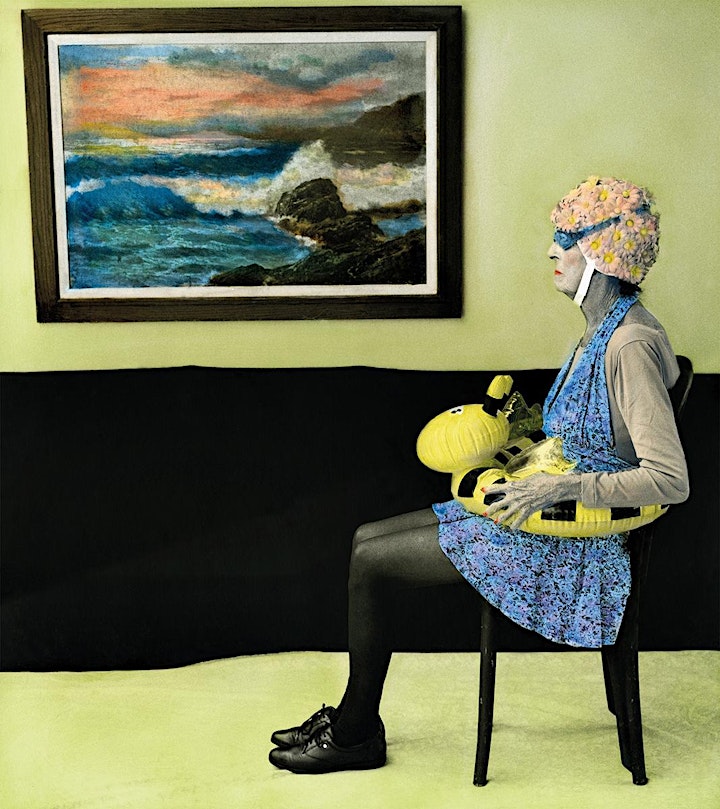 Aline Smithson is a visual artist, editor, and educator based in Los Angeles, California. Best known for her conceptual portraiture and a practice that uses humor and pathos to explore the performative potential of photography. Growing up in the shadow of Hollywood, her work is influenced by the elevated unreal. She has exhibited widely including over 40 solo shows at institutions such as the Griffin Museum of Photography, the Fort Collins Museum of Contemporary Art, the Shanghai, Lishui, and Pingyqo Festivals in China, and the Verve Gallery in Santa Fe. In addition, her work is held in a number of public collections and her photographs have been featured in numerous publications including The New York Times, The New Yorker, PDN (cover), the PDN Photo Annual, Communication Arts Photo Annual, Eyemazing, Soura, Visura, Shots, Pozytyw, and Silvershotz magazines. Aline is the Founder and Editor- in-Chief of Lenscratch, a daily journal on photography, She has been an educator at the Los Angeles Center of Photography since 2001 and her teaching spans the globe. In 2012, Aline received the Rising Star Award through the Griffin Museum of Photography for her contributions to the photographic community. In 2014, Aline's work was selected for the Critical Mass Top 50 and she received the prestigious Excellence in Teaching Award from CENTER.
Aline will be on campus teaching Intention, Expression, and Articulation: The Photographer's Trifecta the week of this lecture (JUL 31–AUG 4).