Workshops
Visit the Catskills for an interactive weekend workshop with The Art of the Fold authors Hedi Kyle and Ulla Warchol, learning how to create their unique designs using folding techniques.
There are no available registration dates at this time.
SOLD OUT! Email

[email protected]

to be placed on a waitlist.
Join us for a visit to the Catskills and to the homes of Hedi Kyle and Ulla Warchol in their own backyard. This will be an in-person and interactive workshop with all materials provided, but feel free to bring your favorite tools and materials.
The interaction of mountain and valley folds is essential to the transformation of the flat surface into a three-dimensional structure. With an introduction that is meant to stimulate an affinity for the fold, we'll experiment with papers, techniques, and structures covered in our book, "The Art of the Fold", as well as categories of folds that continue to inspire us.
During the Saturday morning session, we'll each engineer a model set, creating a 'toolbox' of folds. In the afternoon session, we'll venture into a playful zone where you are encouraged to build new structures of your own creation. Drawing from an array of components and materials provided, improvisation will be the means to create unique transformations of the morning's efforts.
Accommodations
NOTE: Accommodations are to be booked directly through Belleayre Lodge.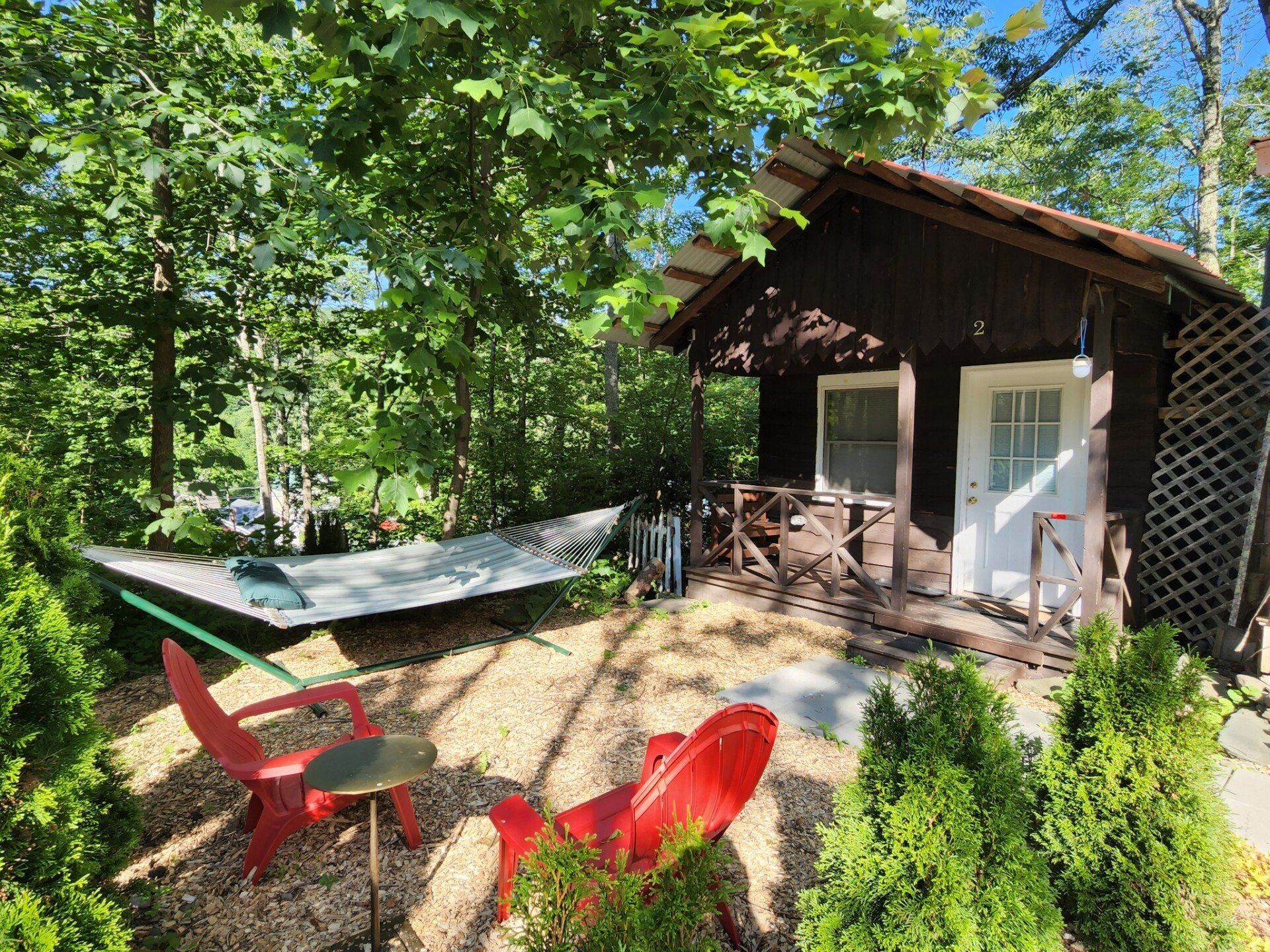 There are cabins reserved at Belleayre Lodge in Pine Hill for Maine Media Workshop attendees. To book please email [email protected] or call with questions, at (845) 254-4200. Check the website https://www.belleayrelodge.com for area amenities to enjoy and easy access to hiking.
Mention Maine Media and the Hedi Kyle workshop when calling. Online lodging reservations are not available for this workshop.
Itinerary
Friday:
Plan to arrive Friday evening at your cabin in Pine Hill, NY at the Belleayre Lodge resort. You will be on your own for dinner that evening. Most cabins have kitchens or a small food prep area for breakfast and coffee. Please see the cabin amenities when you book with the lodge at https://www.belleayrelodge.com Or call (845) 254-4200. A block of cabins is reserved for Maine Media Workshop attendees.
The nearest airports are Albany and Stewart International. We will share an attendee list for ride-sharing.
Saturday:
On Saturday, we will meet at the main Lodge at 9:00 for the daylong workshop. Lunch and dinner are provided. The evening is free. There will be a campfire weather permitting.
Sunday:
On Sunday morning, we'll have a communal, potluck breakfast, a tour of Hedi's studio, and a review session, discussing your unique pieces and brainstorming ideas for going forward. Please bring a project to show and discuss. Plan on a late morning departure.
Hedi and Ulla are mother and daughter and co-authors of The Art of the Fold, a comprehensive guide to making a broad selection of Hedi's original book structures. Together, they give workshops across the United States and Canada with a multi-faceted and experimental approach to bookmaking.
Share This
Instructor: Hedi Kyle
Hedi Kyle is recognized as a pioneer and an innovator in the field of book arts, inventing, developing, and teaching unique book structures throughout her career. In her capacity as head conservator at the American Philosophical Society in Philadelphia, and as an adjunct professor in the Graduate Program for Book Arts and Printmaking at the University of the Arts, Hedi has trained and mentored a generation of conservators and book artists. Her one-of-a-kind books are in the collections of numerous institutions and individuals and have been the subject of multiple solo and group exhibitions in the U.S. and abroad. She is an honorary member of the Guild of Book Workers, recipient of the Guild's Lifetime Achievement Award, and a cofounder, with Gary Frost and Tim Barrett, of the Paper & Book Intensive (PBI), now in its 40th year.
Instructor: Ulla Warchol
Ulla Warchol spent her childhood on the lower east side of Manhattan, and attended the Cooper Union, earning a degree in architecture. After working in the field in the 1990s, Ulla has spent the last two decades developing a multidisciplinary approach to structure. She leans toward a broad exploration of materials and techniques in large-scale works—buildings, interiors and set design—and in small-scale works—books, textiles and artists editions. Her work champions utility and her solutions to design are quixotic: she makes architecture out of paper and books out of cloth. She is a collector of vintage trade manuals, sawhorses, and heavy machinery.